Growing your spa career can be challenging if you don't know what is expected of you at the next level. These online courses will enable you to grow your skills, learn how to be the best leader/manager you can and help you gain your next promotion.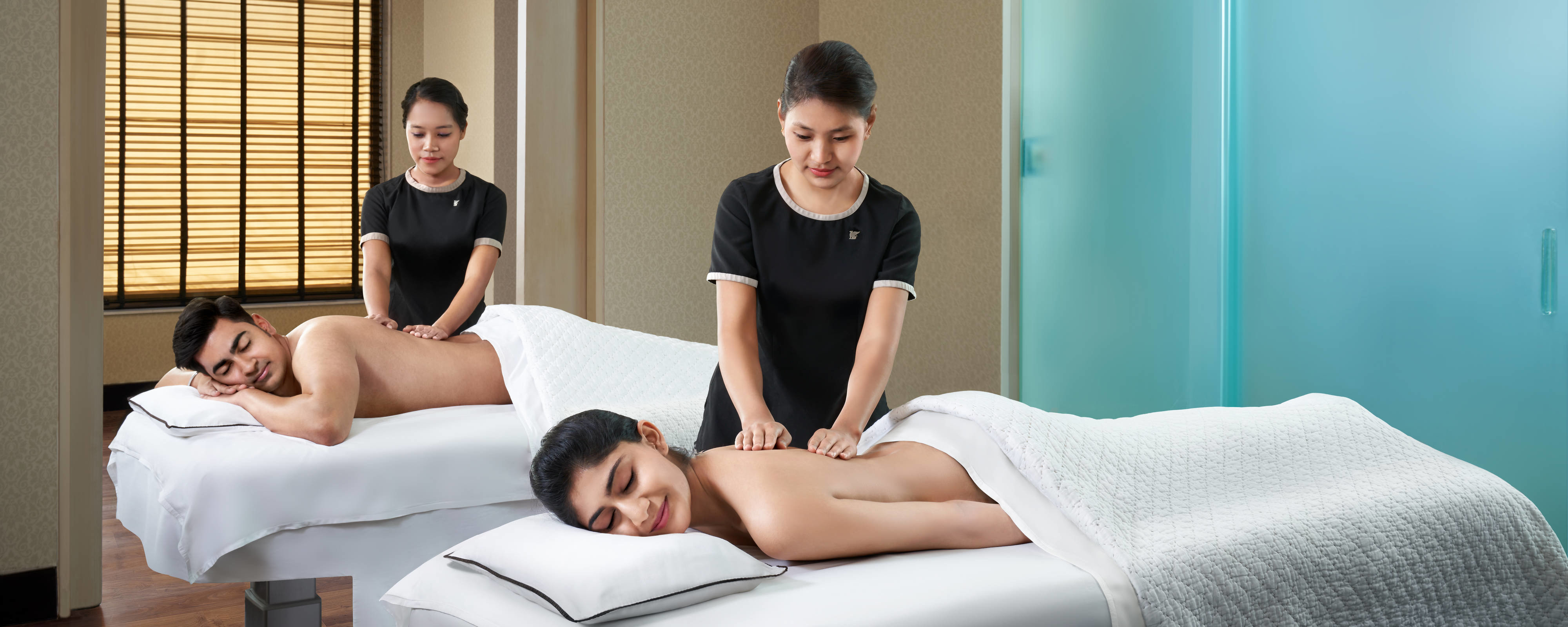 Head Therapist Training
Ready to take the next step in your spa career?
Learn how to become an inspiring leader
Improve your time management skills
Managing your daily duties effectively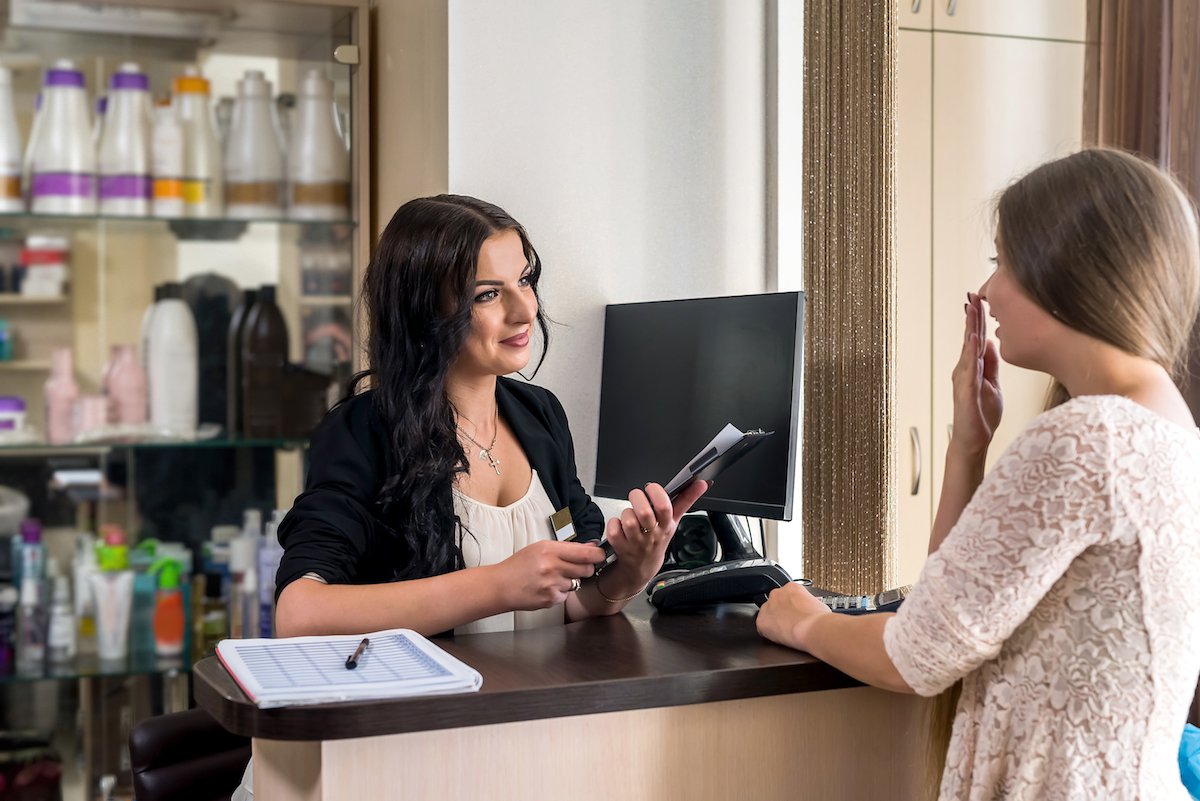 Spa Supervisor Training
Learn how to be a spa operations leader
Driving daily revenue
Leading your spa team
Managing guest expectations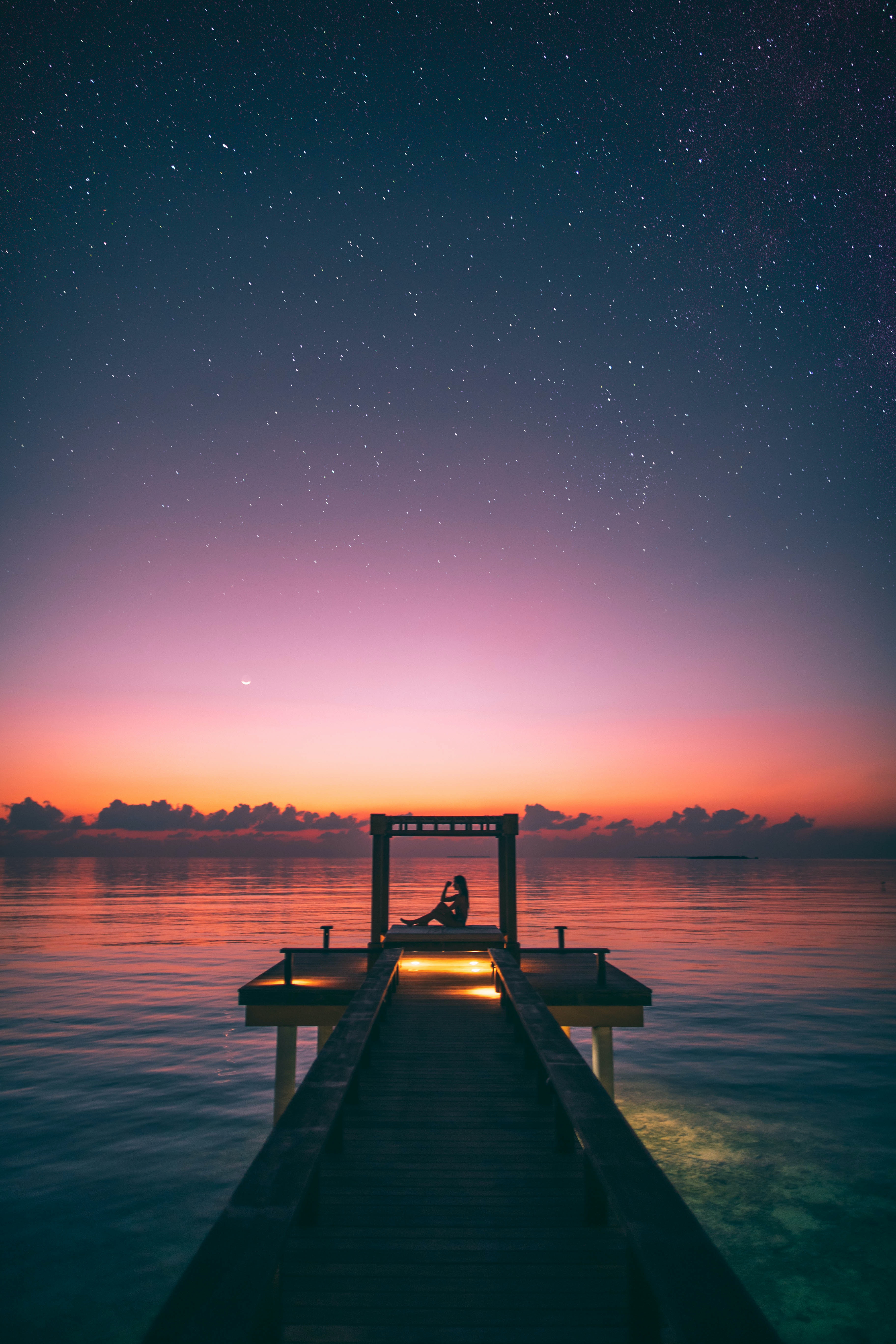 Full Spa Management Accreditation
Becoming a Spa Manager takes many steps, many levels of training and in-depth knowledge of your business and your people. 
I have been on this journey learning and later training for more than 25 years. I continue to work operationally in the spa and wellness industry, training and developing teams.
I am blessed to have vast International experience and want to share my knowledge and passion with you. I continue today working in my dream job, in my dream destination and these courses will help you accelerate your career if growing in spa management is your passion too.
Complete all three training modules and receive CPD Accredited Spa Management Training Certificate at no extra cost. It is my gift to you to help you on your journey to even more success.
Simply enroll in the courses, complete the modules and exams – the certificate will be sent to you once complete.
Many blessings
Heidi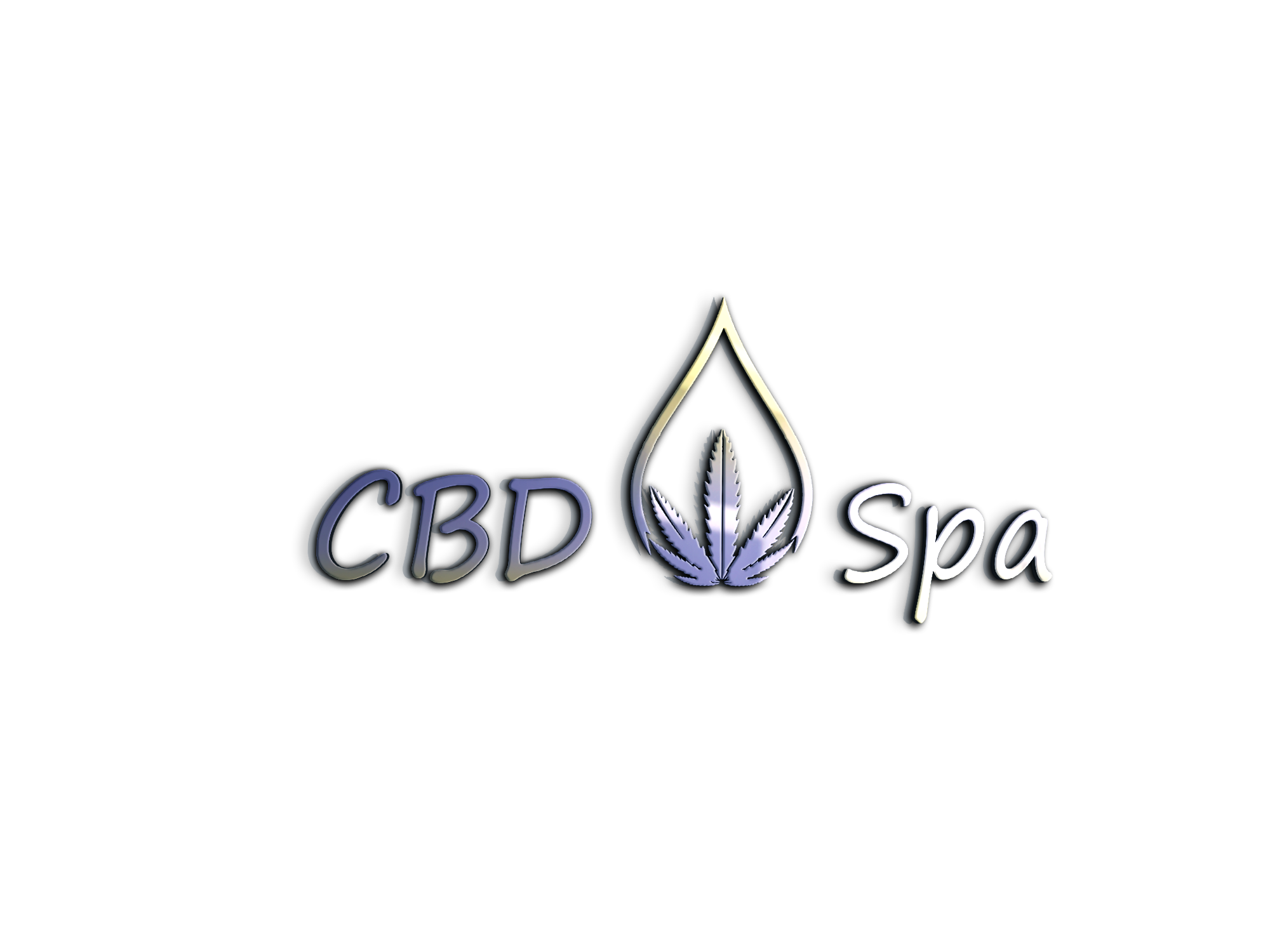 Online CBD Massage Training


Opportunity to be the first in your location to launch this cutting-edge spa service.
CBD can be offered as an add on to Increase hourly rate. 
Can be offered as a completely new service.
Potential of new spa/salon customers.
Offer trigger point therapy which is easier on therapists' hands and wrists.
Opportunity to be the first in your location to launch this cutting-edge spa service.
Best rates for wholesale CBD oil Spa Wholesale Shop | CBD Spa Company
"I can honestly say that putting your tips and tools into practice made me feel more confident, helped me to get more feedback on my work from the clients and allowed me to figure out a networking style that I'm finally comfortable with once again thank you".
- Luhadi, Maldives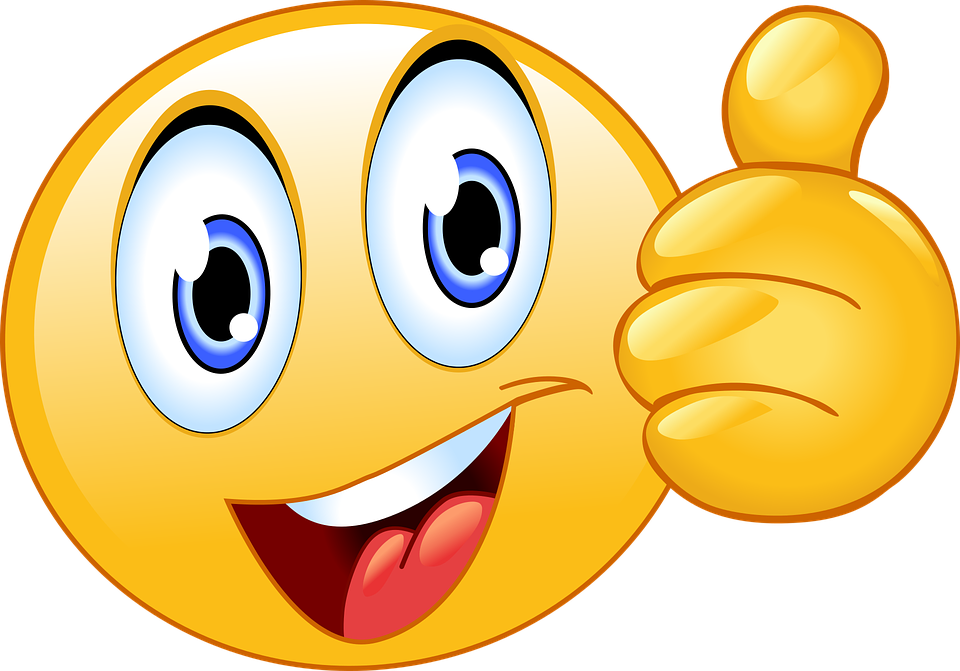 Check your inbox to confirm your subscription