Committed to helping you excel in spa leadership
Comprehensive program to develop exceptional spa management skills
Equipping you with the knowledge and tools to become the best in the industry
Dedicated to your growth and success as spa leaders
Providing the support and resources you need to excel in your spa leadership role.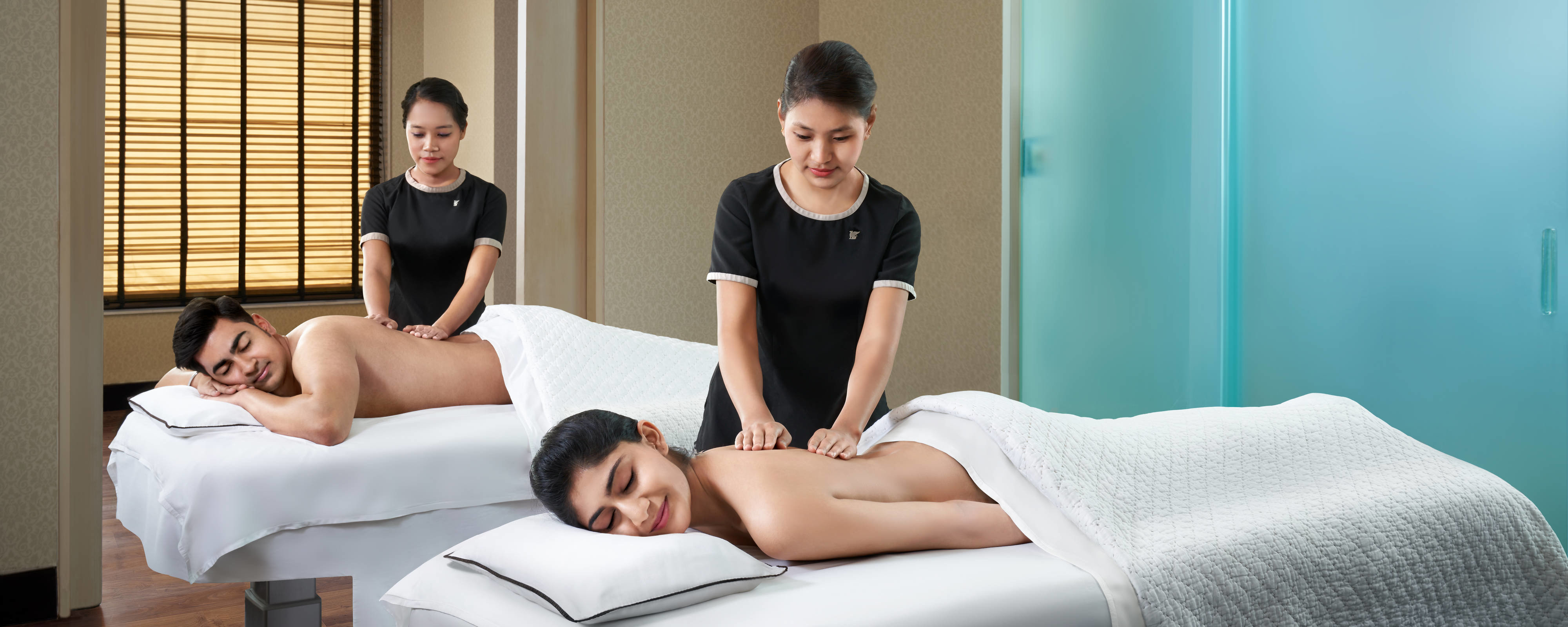 Head Therapist Training
Ready to take the next step in your spa career?
Learn how to become an inspiring leader
Improve your time management skills
Managing your daily duties effectively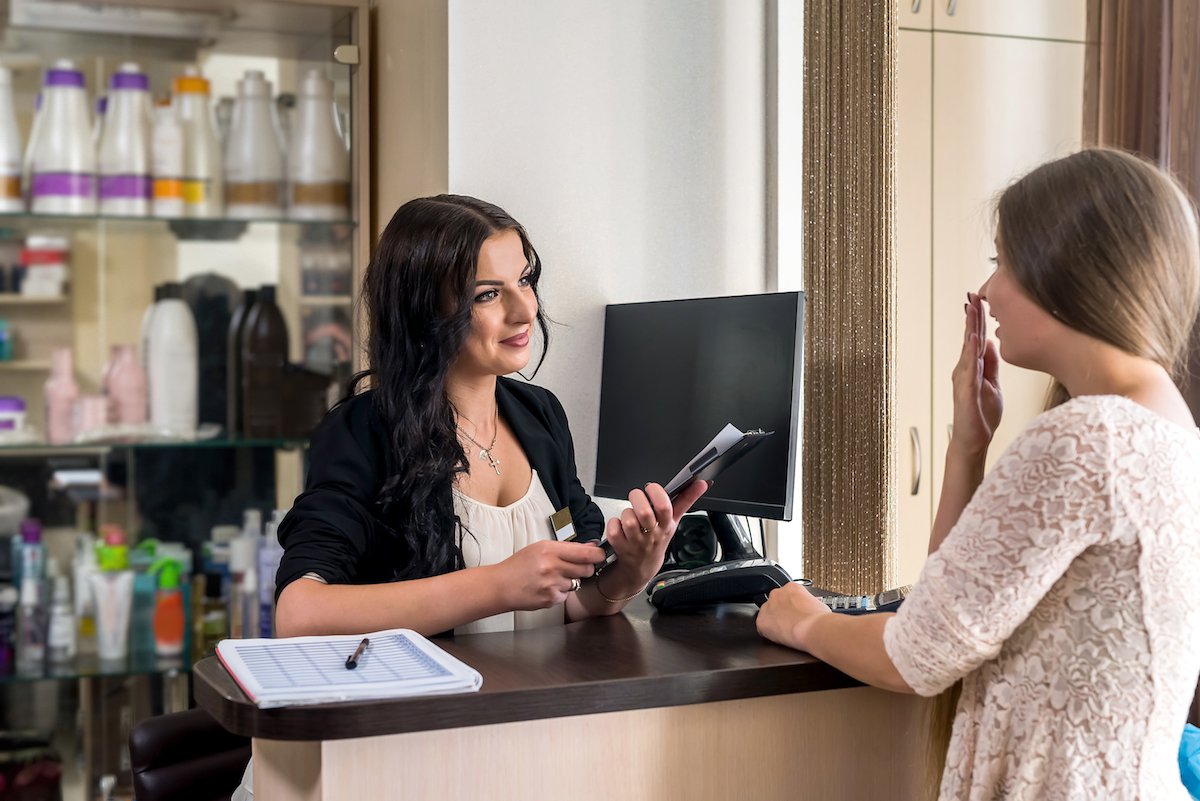 Spa Supervisor Training
Learn how to be a spa operations leader
Driving daily revenue
Leading your spa team
Managing guest expectations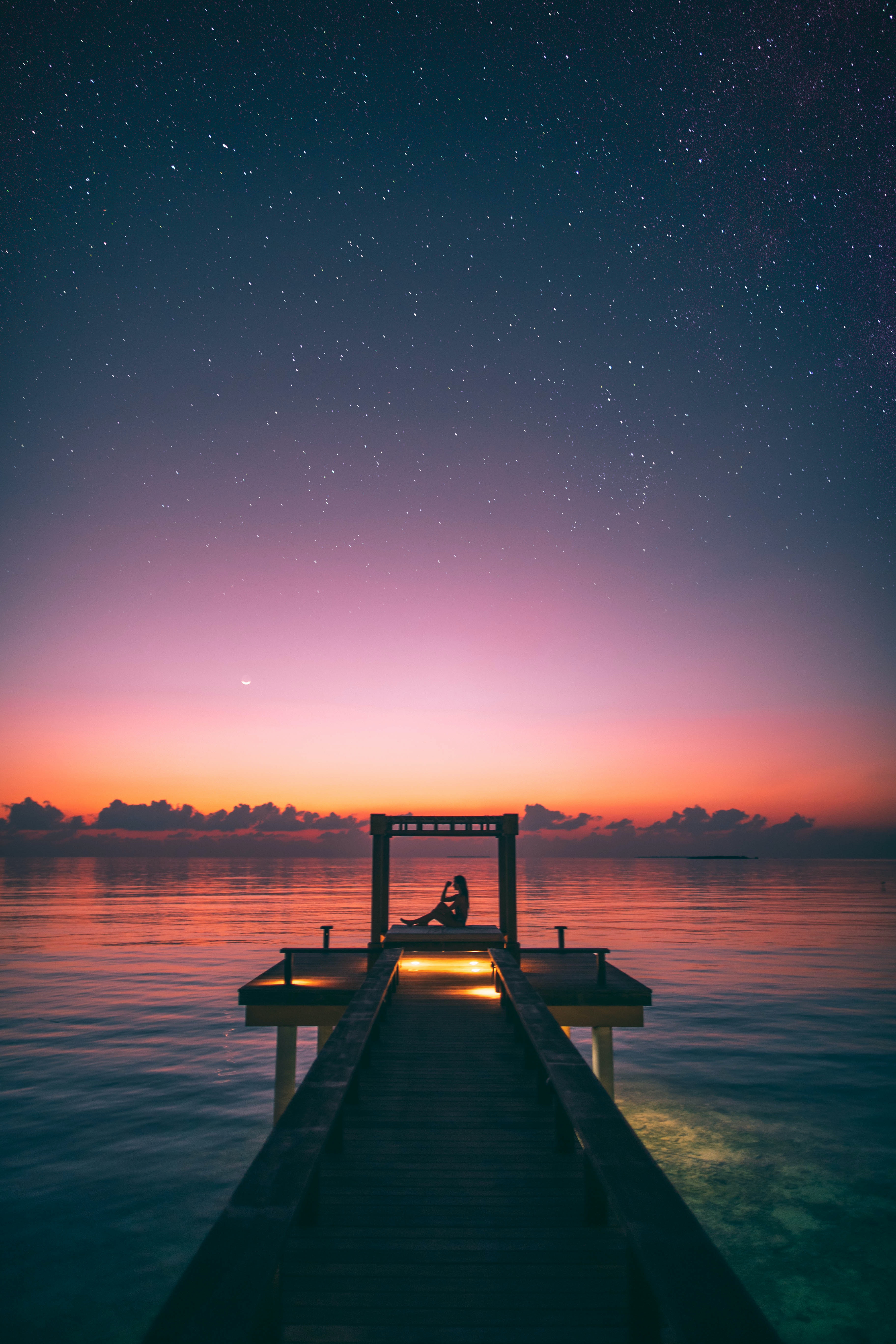 Are you ready to take your spa management career to the next level? Look no further! My industry-leading spa leadership program is here to guide you every step of the way.
With over 25 years of experience in the spa and wellness industry, I have the expertise and passion to help you succeed. I have worked internationally, training and developing spa teams, and now I am ready to share my knowledge with you.

By enrolling in my courses, you will gain access to a wealth of information and resources that will accelerate your career growth. And once you have completed the course and passed the exams, you will receive a certificate of accreditation via email.
I am dedicated to your success and are committed to providing the support you need to become the best spa leader.

Wishing you many blessings,

Heidi

"I can honestly say that putting your tips and tools into practice made me feel more confident, helped me to get more feedback on my work from the clients and allowed me to figure out a networking style that I'm finally comfortable with once again thank you".
- Luhadi, Maldives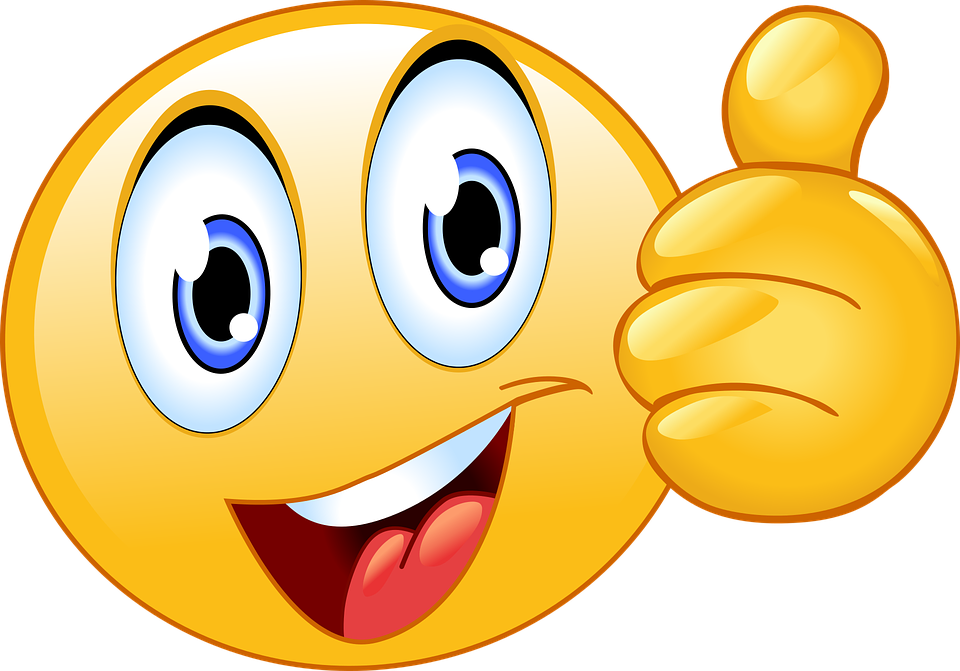 Check your inbox to confirm your subscription